Christian

Music Archive Radio - Airs 5 times daily @ 9am, Noon, 3pm, 5pm & 8pm (PST)
THE

GOSPEL TRUTH with Andrew Wommack

Airs 8:00 AM & 9:00 PM (PST) M-F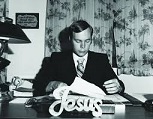 Andrew Wommack is the speaker on The Gospel Truth radio and television shows which can be accessed though out the world. He is a well known speaker who holds seminars world-wide. Andrew is also founder of Charis Bible College.
CURRENT

TOPIC: on THE GOSPEL TRUTH with Andrew Wommack
:-) ALL DAY :-) Two-fer Twosday...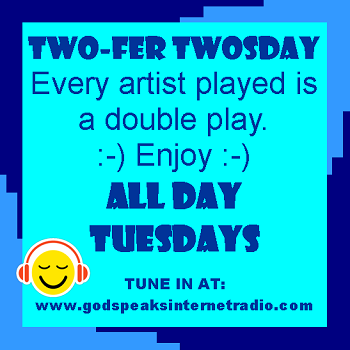 :-) ALL DAY :-) Triple-Play Thirdsday...