There are 11995 songs, on 1112 albums by 387 different artists in the playlist. Enjoy!
Scott Underwood
Albums on artist pages are now sorted from Most Recently added (top) to Oldest (bottom).

You can request songs by clicking on any album title. :-) HAVE FUN :-)
Albums by Scott Underwood in our playlist: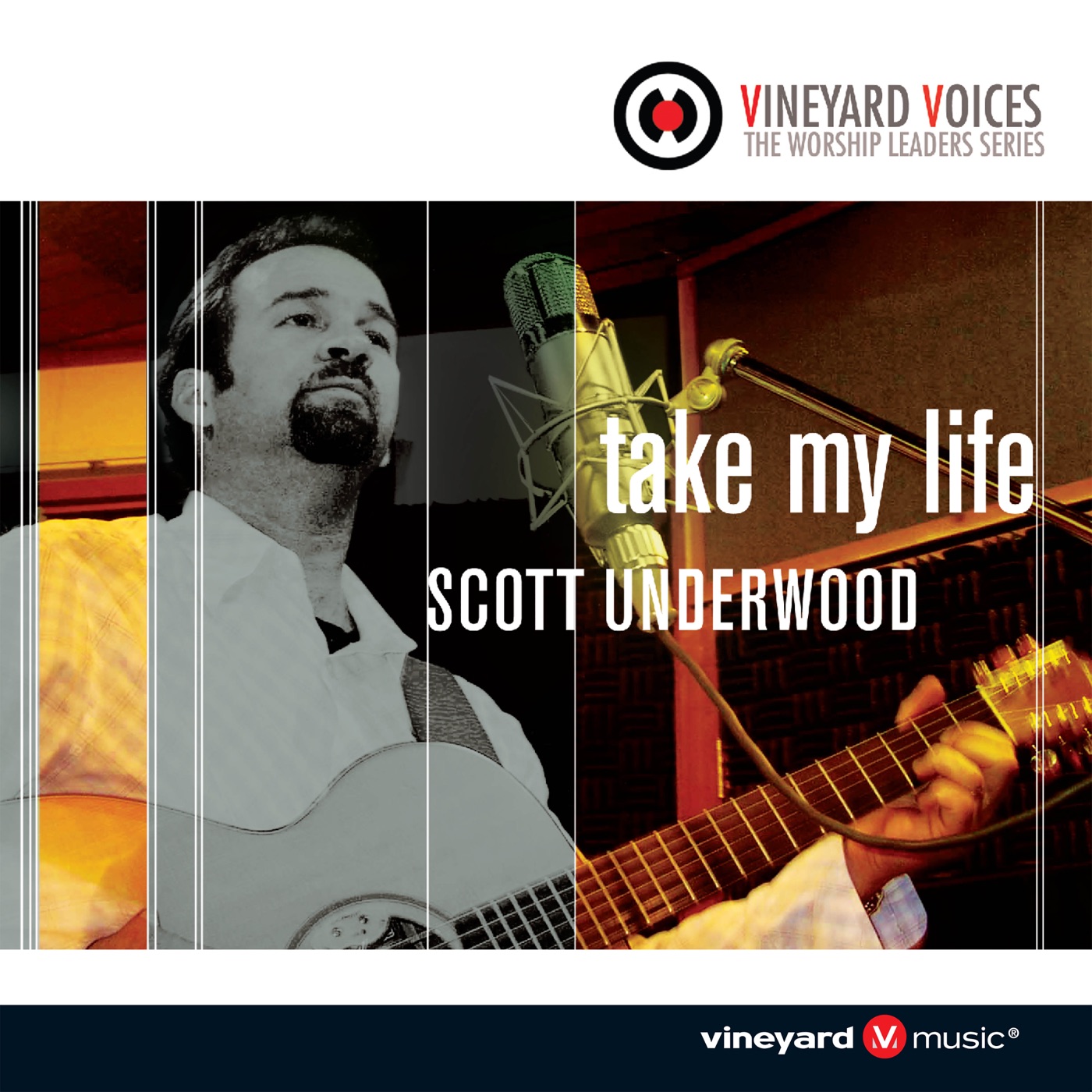 Released:
2005
Scott Underwood was born in a small seaside town in California. His family heritage is a strong line of Jesus followers and he gave his life to Jesus when he was 7 years old. His cousin, who was 8 years at the time, would hold evangelistic meetings in his neighborhood and preach the good news to his little friends. Scott spent quite a lot of time with his cousin and when his cousin asked him if he would like to give his heart to Jesus Scott said yes!
Scott is the author of worship songs like "Take My Life", "Greater Grace" and several others published by Vineyard Music Group.