There are 12136 songs, on 1121 albums by 391 different artists in the playlist. Enjoy!
Promise Keepers
Albums on artist pages are now sorted from Most Recently added (top) to Oldest (bottom).

You can request songs by clicking on any album title. :-) HAVE FUN :-)
Albums by Promise Keepers in our playlist: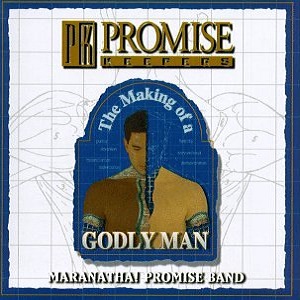 Released:
1997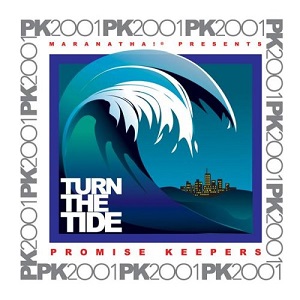 Released:
2002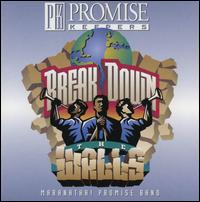 Released:
1996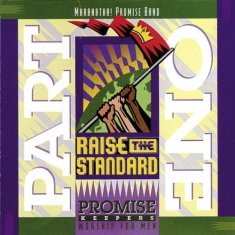 Released:
1995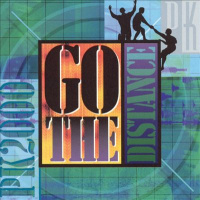 Released:
2000
From its founding in 1990 to 2009, Promise Keepers' mission has been to ignite and unite men to become warriors who will change their world through living out the Seven Promises. From 2009 – 2011 PK broadened its mission to include a place for women, and young adults at its events. For 2012 and onward, Promise Keepers will re-focus its conferences for men.
We have found that men tend to be more open to God's presence when they are with other men. There is something unique about the all male environment that sets men free to drop the normal posturing and humble ourselves in Jesus Christ, committing to new beginnings.
Promise Keepers had directly reached more than 6 million men through men's conferences – including an assembly of 1.4 million men on the United States national mall in Washington D.C., on October 4, 1997 – and the number continues to grow each year. Through over 200 stadium, arena and church events Promise Keepers encourages men to be transformed and live godly lives.