There are 11332 songs, on 1067 albums by 382 different artists in the playlist. Enjoy!
Fernando Ortega
Albums on artist pages are now sorted from Most Recently added (top) to Oldest (bottom).

You can request songs by clicking on any album title. :-) HAVE FUN :-)
Albums by Fernando Ortega in our playlist: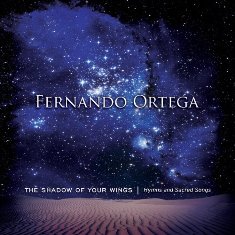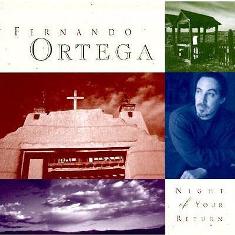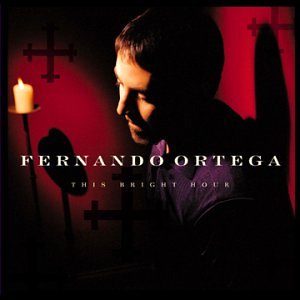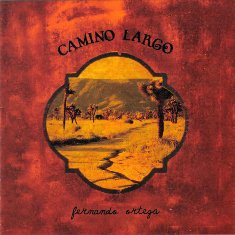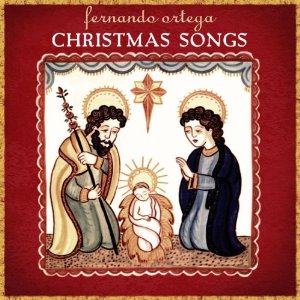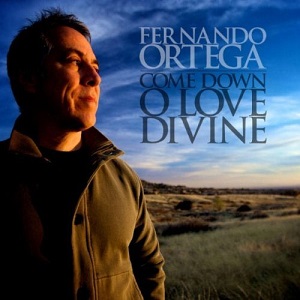 Fernando Ortega is a gifted musician, singer, and songwriter, who grew up in New Mexico near the Rio Grande and also spent time in Ecuador due to his father's work with the US Department of State. He is the product of eight generations of family hailing from Chimayo, New Mexico.
Though at times categorized as a Contemporary Christian artist, Fernando's approach to music breaks the boundaries of that genre, to include elements of folk, classical, Celtic, Latin American, world, and rustic hymnody. These roots are made possible both by his heritage and his formal training at The University of New Mexico.
Also evident in Fernando's music are thematic elements of world-­‐weariness, uncertainty, doubt, and mystery, each of which has been forged in the crucible of his experiences as a sojourner of the Christian faith, acknowledging in a uniquely musical way the difficult tension Christians face on this side of eternity as they live in the space between despair and hope.
Much of Fernando's musical library is written in a distinctly relational context, telling the tales of his relationships with his grandfather, his wife, his daughter, a homeless woman, and of course, God himself. Even his instrumental tracks are imbued with a relational connection to more abstract elements such as dreams, winter, and the American southwest.
But Fernando rejects the dichotomy between "Christian" and "secular" music as a false one, noting that anthems which don't directly mention God are often still centered on him and contain a depth of Christian thought. Instead, Ortega has become increasingly interested in the construction of "sacred" music – music intended for the church – and pulls no punches about the name of God in so doing. "When I write a sacred song, it's very specific, and there's no guessing what it's about," Fernando says. "In other words, when I do write about God, it is very obviously about him. I always felt that it should be this way and still feel that way now."
Fernando's relationship with God traces a very personal route through a number of Christian traditions, ranging from Presbyterianism to Pentecostalism to Anglicanism, and is informed by his current role as the Director of Worship at Hope Evangelical Free Church in Albuquerque, New Mexico. His music reflects this journey adeptly as it is tinged with a personality of both freedom and liturgy, and the unique expanse between them.
In truth, there is no succinct or sufficient way to articulate the depth of Fernando Ortega and his music. Listeners are as likely to hear about nature or unsung spiritual heroes as they are to hear hymns from their childhood or newer sacred songs reflective of church history. But one thing is certain – when you hear Fernando Ortega sing and play the music of his heart, you will be deeply moved.