There are 12844 songs, on 1217 albums by 397 different artists in the playlist. Enjoy!
Elijah Battles Coast
Albums on artist pages are now sorted from Most Recently added (top) to Oldest (bottom).

You can request songs by clicking on any album title. :-) HAVE FUN :-)
Albums by Elijah Battles Coast in our playlist: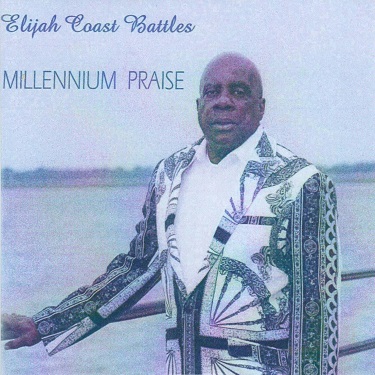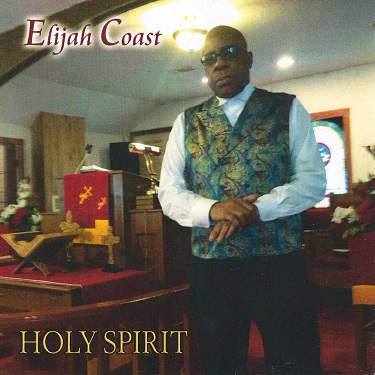 My name is Elijah Battles Coast and was born January 21,1955 and was born in Savannah, GA. My mother's name is Lenora Battles Coast and my father's name was Joe Coast from Savannah, GA. I was born to Mr. Joe and Mrs. Lenora Coast.

Before the military in the last year of high school I was an all city football player. I was proclaimed to be the best half back in the city of Savannah. In the past three games of my senior year I broke my leg. I had a full scholarship to go to Tennessee but I dropped out of school and threw it in.

Then I went to the military and it was a very good choice. I was in the military from 1974 to 1977 and my rank there was a PFC and that I was a clerk. I was stationed in Fort Jackson, SC. I was in the military for 3 years during this time there i went into a GED program on base. The Captain put me in the program so I could graduate and then I could make my rank faster.

After I got out of the military my life changed to where I did crack and alcohol for over 20 years. It took a lot of prayer from my Aunt who was a Bishop of True Holiness Church and my mother who was a woman of God. I was going in and out of rehabs to get clean. But because of my family and corporate prayer I was delivered.

I started Rain On Us Music Ministries since 2015.

The colleges I have went to is Alpha and Omega from 2011 to 2012 with an associates of Biblical studies and then with a Bachelor of Theology. Now I am at Liberty University and I have started there in January 2016. I am taking Theology and then I will be working on my masters of worship. I have gone threw Universal Life Church and got my Credentials of ministry so that I can do God's work.