There are 11321 songs, on 1061 albums by 383 different artists in the playlist. Enjoy!
Darlene Zschech
Albums on artist pages are now sorted from Most Recently added (top) to Oldest (bottom).

You can request songs by clicking on any album title. :-) HAVE FUN :-)
Albums by Darlene Zschech in our playlist: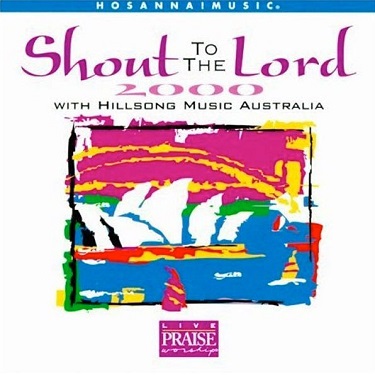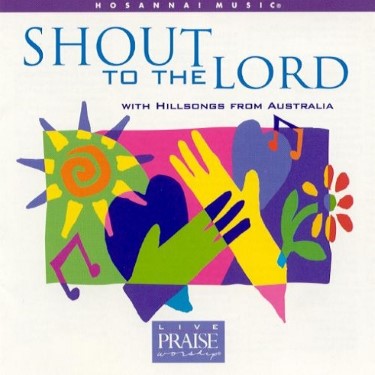 Darlene Joyce Zschech (born 8 September 1965, in Brisbane, Australia) is an Australian Pentecostal worship leader and singer-songwriter who primarily writes praise and worship songs. She is the former worship pastor of Hillsong Church and is currently a member of Compassionart, a charity founded by Martin Smith.
As a young adult Zschech sang jingles for a number of international companies including McDonald's, KFC and Coca Cola. She and husband Mark Zschech have three daughters: Amy Hood, Chloe and Zoe.
In 2003, Zschech released her first official solo album, Kiss of Heaven. Change Your World followed in 2005. She has since released two albums, in 2011, called Simply Darlene and You Are Love. In addition to writing songs, she has written five books: Worship (1996), Extravagant Worship (2002), The Kiss of Heaven (2003), The Great Generational Transition (2009) and Revealing Jesus: A 365-Day Devotional (2013).
Her song Shout to the Lord was nominated as Album of the Year for the 1997 Dove Awards and was nominated as Song of the Year for the 1998 Dove Awards. In 2000, Zschech received a Dove Award nomination for Songwriter of the Year and received the International Award for influence in praise and worship.
Zschech founded Hope Rwanda in 2005 with her husband Mark. The primary objective of Hope Rwanda is to assist developing nations reduce poverty, achieve sustainable development and to bring spiritual strength and social justice to every segment of society. She is also an advocate for Compassion Australia.
On 11 December 2013, Zschech was diagnosed with breast cancer. In a blog dated 30 November 2014, she wrote that she has been healed of cancer, which her doctor termed "quite miraculous"
Darlene Zschech. (2014, December 11). In Wikipedia, The Free Encyclopedia. Retrieved from http://en.wikipedia.org/w/index.php?title=Darlene_Zschech&oldid=637597257