There are 12681 songs, on 1215 albums by 396 different artists in the playlist. Enjoy!
Chris Christensen
Albums on artist pages are now sorted from Most Recently added (top) to Oldest (bottom).

You can request songs by clicking on any album title. :-) HAVE FUN :-)
Albums by Chris Christensen in our playlist: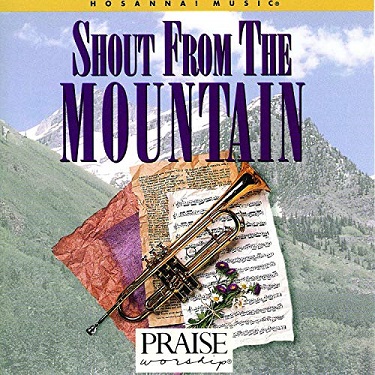 Chris and Laura
Chris was born in the States, the son and grandson of missionary parents. He spent most of his childhood in South Africa. Laura, also born in the States, moved around a great deal as a child as her father was in the military. They both discovered at an early age a love for music and developed these gifts throughout their formative years. They met at Wheaton College in Illinois in 1978 where they were both music majors. They were married in 1981. Soon after their marriage, they began singing together and this involved extensive travel both in the United States and abroad. They recorded their first album together in 1982 entitled Gift of Gladness. The well-known guitarist Phil Keaggy lent his genius to this first recording. In 1987, Chris and Laura moved to Brussels, Belgium as a result of a visit to Europe in 1985 where they became aware of the need for spiritual restoration and of the role that music/worship could play in that renewal. While continuing to write songs in English for Integrity's Hosanna! Music, in 1995 Chris and Laura joined with Swiss-born songwriter/lyricist Thierry Ostrini to form a group called Exo and recorded their first CD in French. Five more CDs followed in rapid succession. As the songs became known and sung across the French-speaking world, they became a catalyst to gather people of all religious and denominational backgrounds together in unity. Their four children who have now left home, traveled and participated with them in this amazing adventure which, for Chris and Laura is far from over.