There are 11995 songs, on 1112 albums by 387 different artists in the playlist. Enjoy!
Ben Acors
Albums on artist pages are now sorted from Most Recently added (top) to Oldest (bottom).

You can request songs by clicking on any album title. :-) HAVE FUN :-)
Albums by Ben Acors in our playlist: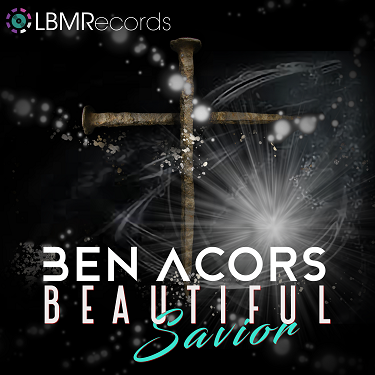 Released:
2021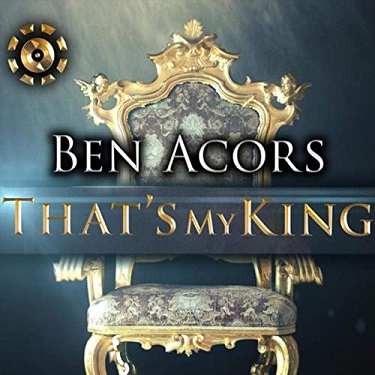 Released:
2020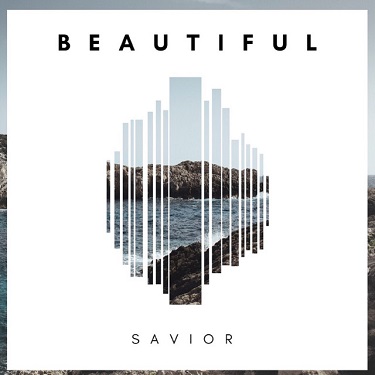 Released:
2018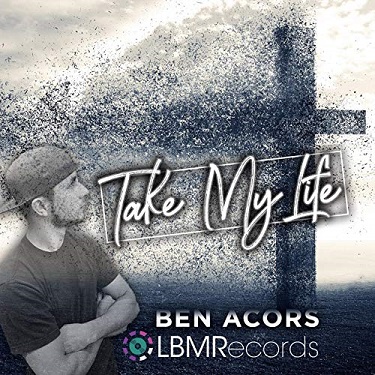 Released:
2019
Ben has been writing and recording music since he was 13 years old. Ben was born in 1986 and adopted by his parents as a newborn. God's Hand has been on his life from the very beginning. Ben grew up in Virginia Beach, VA but relocated in March of 2007 to the Ohio Valley due to family reasons. God has blessed Ben with an extraordinary talent for singing and playing guitar that Ben has developed over the years. He has a strong passion for music and also his faith. During his lifetime, Ben has weathered many storms of all shapes and sizes and continues to get back up and fight, despite what the aftermath may have brought. Aside from his music and talent, Ben took his education seriously and graduated from Ashford University in 2016, and then again in 2017. Ben holds both a Bachelors and Masters Degree in Psychology. He says his biggest motivators for graduating college are his wife and daughter, for whom he wishes to provide the best life possible for. Musically, he discovered the guitar at age 13 and is self-taught. Currently, he is actively serving at Newlife church in Weirton, WV through the talents God has given him. Ben understands the kind of talent he possesses is the kind of talent only given by God and for that he is thankful for. Some of Ben's notable musical accomplishments include the acceptance of his songs by iTunes and Spotify. In addition to being an artist on this station, K-Love has aired his song, "Beautiful Savior" as well. Ben continues to be blessed and to also bless others with his music. In addition to actively serving at his church, he also finds time to be involved with another ministry called "The Outcasts" where he does vocals and guitar for that band as well. His wife and daughter are proud of his accomplishments and are his biggest fans! There will be many more new releases from Ben to watch out for in the near future, so continue to stay tuned so you don't miss out on what's to come!