There are 12681 songs, on 1215 albums by 396 different artists in the playlist. Enjoy!
Kenneth Copeland Ministries
Albums on artist pages are now sorted from Most Recently added (top) to Oldest (bottom).

You can request songs by clicking on any album title. :-) HAVE FUN :-)
Albums by Kenneth Copeland Ministries in our playlist: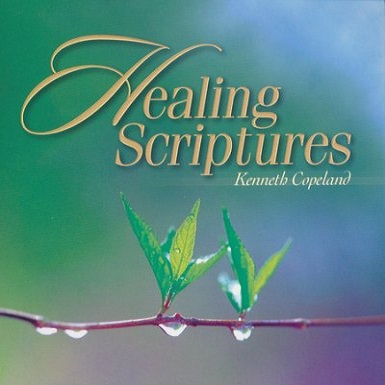 About Kenneth & Gloria Copeland
Kenneth and Gloria Copeland understand just how life-changing the message of faith is. They started out just like any of us—struggling with continual lack, debt, sickness and discouragement.
Then they decided to trust God and base their lives on His Word. If a situation in their lives didn't line up with what they read in the Bible, they changed what they did. Every time.
That decision made all the difference. They soon began to experience THE BLESSING—joy, peace, freedom, health and love—in every area of their lives. And as they witnessed their lives changing, they were eager to tell others.
Since 1967, thousands of Partners have learned to apply the Word to their lives, find their unique voice and live in victory. And those Partners are spreading the message, taking it far beyond what Kenneth and Gloria ever dreamed.